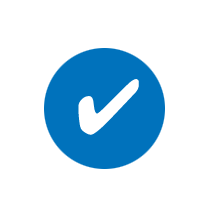 EXPERIENCE
Trusted by large retailers, corporations, repair depots, and educational institutions for 19 years.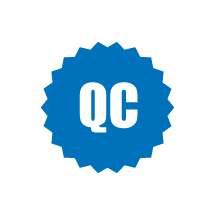 PREMIUM QUALITY
Extensive line of premium parts tested by our highly trained Quality Control Specialists.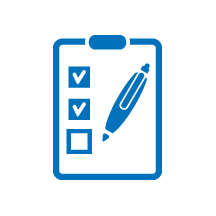 SIMPLIFIED APPROACH
No minimum or maximum order, net terms available upon request, and warranties honored with no hassle.
There are no products as Featured.